Please indicate which show you are submitting to in the title of your piece.
READ FIRST:

Submit here for SSWA's monthly VAMP (Visual / Audio Monologue Performance) Showcase only. Please include a brief bio and your e-mail in the comments section when submitting. VAMPs are usually, unless otherwise noted, held on the last Thursday of the month.
Our list of all upcoming VAMP shows, themes, and submission deadlines can be found here.
Work should fall between 5-10 minutes in length. Between 140-160 words per minute is an average guide. Style, voice, and literary form can vary widely, but we're looking for true, non-fiction stories that involve a transformation (of you, a character, a place, etc.) and offer an insight that we can relate to.
Please be aware that there is a rehearsal and critique process for all accepted VAMP submissions. Rehearsals & crits are MANDATORY. If your piece is accepted and you can't make the first scheduled rehearsal, please let us know right away. All reasonable accommodations will me made. We want you to give the best performance possible when we put you on stage.
All scripts are read and voted on by a blind peer review panel comprised of individuals who have performed at previous VAMP Showcases, to ensure bias or nepotism does not affect the selection process. Therefore, please DO NOT PUT YOUR NAME ON YOUR SCRIPT.
Thanks, good luck, and please don't be disheartened if you aren't selected. A rejection is not a statement on the quality of your writing, there are dozens of factors at play when putting a show together, and we want it to always be a reflection of our community and the people who comprise it.

Best,
So Say We All

So Say We All's Veteran Writers Division and it's public face, Incoming, invite you to join us!
Veterans, active duty service members, military family members, foreign national interpreters, and hazardous duty station aide workers: we are committed to helping you tell your true stories, telling them better, and making sure they're heard and read by as many people as possible!
It all starts with you sending us a first draft of your true story right here--it doesn't matter how rough a draft it is, whether it's just bullet points outlining what you'd want to develop, or a completed draft of your story.
We work with non-fiction narratives and poetry only. Stories typically run in the ballpark of 1,500 words, but we're open to work of all lengths (except book-length.)
You will receive one-on-one editing and coaching from a fellow writer, work in a group cohort of other men and women participating in the program to give and receive feedback on your story. Selected participants will go on to receive performance coaching and perform their work at live showcases. All participants will be considered to appear on the Incoming public radio program, broadcast on KPBS and PRX.
* Special note for submitters who are currently enrolled in a San Diego-based academic institution: please tell us who your current English / Humanities / Theater / Speech / etc. professors are so we can contact them about ensuring you receive course credit for participation, if applicable.
Visit www.sosayweallonline.com for more information about our organization, and www.incomingradio.org to keep up with our programming.
If you are a military Public Affairs Officer and want to pitch us a story, email us at info@sosayweallonline.com.
Call for submissions for Southeast Stories:
Do you have roots in Southeast San Diego?
Do you know the trails of Chollas Lake?
Do you have vivid memories of waiting in line for rolled tacos at the Barrell or bbq from Huffman's?
If so, we want to hear from you!
So Say We All has been endeavoring to record the stories that define San Diego's most significant neighborhoods, and now our project travels to Southeast San Diego in search of the voices that reside, work, play, and have roots there.
We welcome stories that document, share, and reflect the neighborhood through the following mediums: photo, artwork, spoken word, oral storytelling and interviews (which will be digitally recorded), poetry, essays, and nonfiction prose. When submitting a written piece, please do your best to honor our maximum 5,000-word count.
We want stories that take place in or strive to reflect an aspect of Southeast San Diego however you choose to interpret that. Any subject matter or approach is welcome, as long as it features the neighborhood, and as long as it is yours.
You needn't justify your roots or story with credentials or talent; the richness of your full experience is more than enough. In fact, it is EVERYTHING and just what we are looking for.

If you're wondering about the geographic boundaries, here's a handy map detailing the neighborhoods and communities that define Southeastern SD. We are the first to acknowledge that rigid borders does not a community/experience make. If you feel as though your story works within a different notion of what Southeast is or challenges the borders on the map, you and your story are still welcome, always, all ways.
All accepted written and submissions (poetry, essays, non-fiction) will:
Receive edits and one-on-one coaching from our professional teaching artists

Have their work published through the project in a volume that will be distributed through community partners

Be invited to perform/share their piece at an upcoming performance series in the Fall of 2017

Be given open access to attend Master Class writing workshops with visiting teaching artists.

Receive a copy of the finished book.
Artwork and photography is eligible to appear in the published volume and online digital platforms for the project. Additionally, So Say We All's primary focus is to amplify stories with dignity, integrity, and inclusivity and we partner with media outlets that believe in that mission. Each contributor / story has the possibility of being interviewed/broadcast on radio and podcast through our partnership with KPBS.
Thank you for lending your voices to tell the story of Southeast San Diego.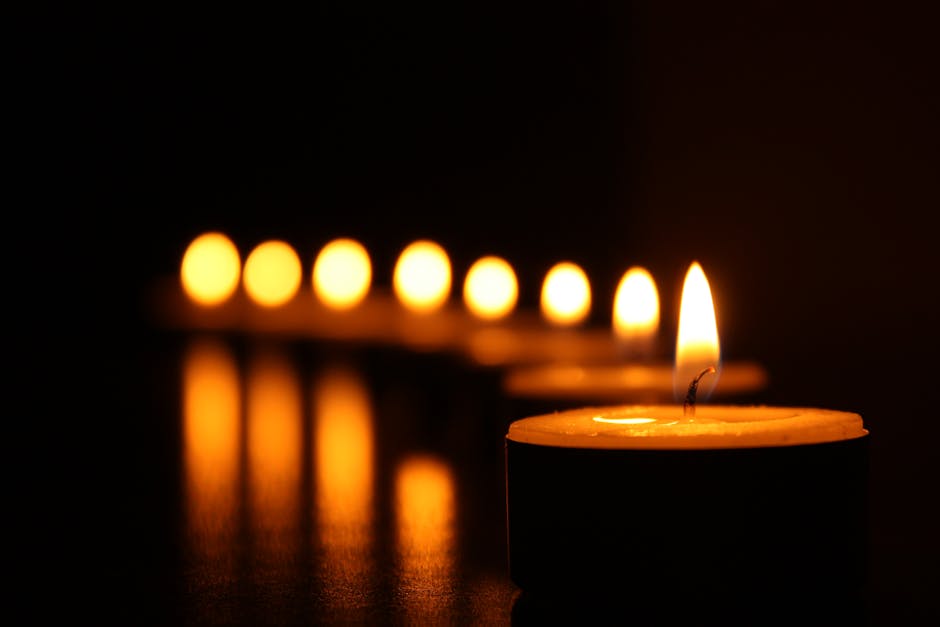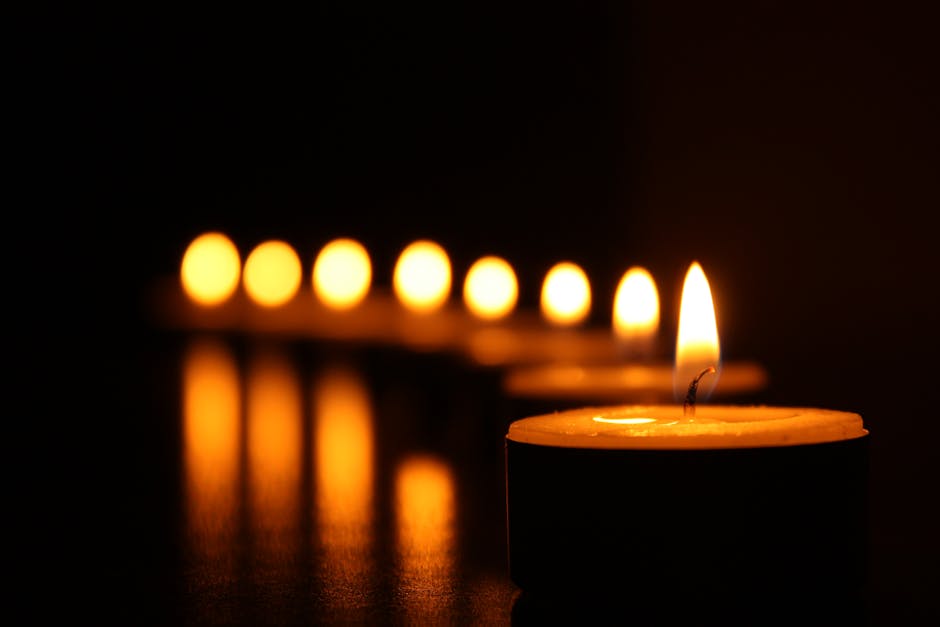 So Say We All's LGBTQ+ storytelling project, The Whole Alphabet, announces a call for stories for its upcoming published anthology, Shadows and the Light: A Collection of Young and Queer Stories. We're looking for honest, true stories, poems, and essays from LGBTQ+ youth in San Diego under the age of 25, but open to all.
The theme Shadows and the Light was chosen to cater to narratives that illustrate the opposites that coincide in ways we typically wouldn't expect. Be it truths and lies; absence and presence; the things that linger, that keep coming back, or that completely disappear; or failure versus success.
We want pieces that you interpret from the theme however you choose. Send your stories or poems our way so long as it's true, and it's you. Whether poems or nonfiction prose, pieces can run up to 2,000 words.
The LGBTQ+ community needs to be in the front row of the culture war, and this is your opportunity to participate. Throw us your story and So Say We All will give you a forum to tell it, in person and in print.
All submissions are accepted in confidence. Accepted writers will have the option to publish under a pen name if they choose.